The various ways Smart Kinta has helped four companies reduce errors, save time, and save money.
CASE STUDY: Watami Food Service Pte. Ltd.
Watami Food Service's 150 employees were using a Point of Sale (POS) system card for time and attendance before moving to Smart Kinta. Manually calculating overtime across many varying hourly wages was time consuming, as was checking all the calculations for accuracy each payroll period. Properly accounting for payroll required two HR specialists plus an estimated two to three days total management time. Watami Food Service moved to Smart Kinta, which provides them a customized roster/schedule that automatically calculates all the various hourly wages, which means managers spend much less time on payroll, and only one HR specialist is required to handle payroll for the entire company workforce.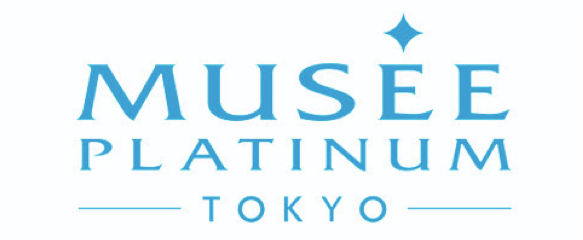 CASE STUDY: JG Singapore
JG Singapore Pte. Ltd. is dedicated to expanding the hair removal salon Musee Platinum Tokyo throughout Southeast Asia. It has approximately 100 employees and was using manual time and attendance before moving to Smart Kinta. Calculating each employee's time and attendance and managing overtime required a full time HR manager and as well as two to three days of time from operations management each payroll period. After installing Smart Kinta, instances of clocking cheating/time theft went to zero, and hours required to manage payroll went from 100 per month to 40 per month, saving the company $3,000 a month in staff time and freeing up management to handle less administrative tasks.
CASE STUDY: First Consulting Lion
First Consulting Lion outsourced their payroll requirements to an accounting firm that handled everything. However they were responsible for recording time and attendance via manual time cards. The accounting firm required perfect (i.e. zero errors/discrepancies) time and attendance data and did not fix discrepancies. This required a lot of HR/management time to correct errors prior to submitting payroll, and Singapore regulations require payment to employees within 7 days of closing payroll. First Consulting Lion switched to Smart Kinta for the speed. Less errors meant less corrections and faster delivery of perfect data to the accountant.